Dragon's Dogma was an unconventional RPG that in many ways, was stuck in the past, but I really dug what it was trying to do. Every so often I'll jump back into it, and it was even more enticing once the Dark Arisen content dropped. With the PC version rapidly approaching, Capcom has dropped a new tips guide to acclimate newer players into the franchise.
  Dark Arisen will arrive on PC in January, and with it, likely a heap of glorious mods. Expect some thoughts from our own Patrick Hancock on the PC port as early as next week.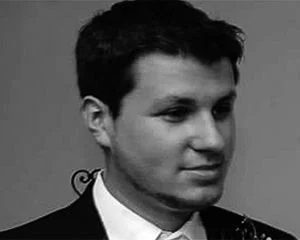 Chris Carter Reviews Director, Co-EIC – Chris has been enjoying Destructoid avidly since 2008. He finally decided to take the next step, make an account, and start blogging in January of 2009. Now, he's staff!